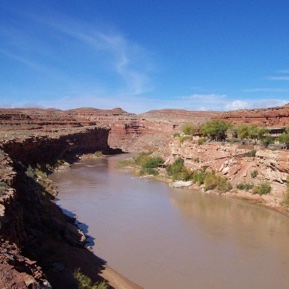 Water Resources
Sustainable development and management of water resources requires a broad understanding of the inter-relationships between the competing agricultural, urban and environmental uses, both presently and with an eye to the future. Keller-Bliesner Engineering uses its broad experience in water resource planning in agriculture and the environment to examine water resource problems holistically. We have a reputation for innovative solutions to difficult water resource problems and are experienced in solving these problems in a collaborative rather than&nbspconfrontational&nbspmanner.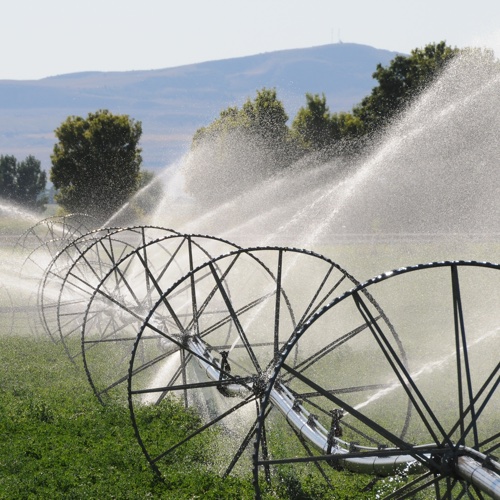 Irrigation
The increased demand for food, and now bio-fuels, together with competition for water for urban and environmental uses places pressure on agriculture to produce more crop with less water. Keller-Bliesner Engineering is experienced in and committed to development and management of high efficiency, cost-effective, sustainable irrigation at any scale. We have worked with small growers in third-world countries, large commercial farms and entire irrigation districts to improve their systems and operations to produce more "crop&nbspper&nbspdrop".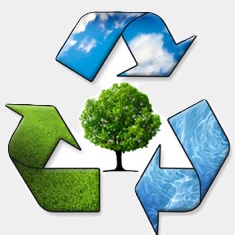 Environmental Planning
Urbanization in agricultural areas brings unique challenges and opportunities. Historically this interface has been problematic. Keller-Bliesner Engineering is committed to an integrated approach to community planning that incorporates the needs of both sectors and lessens impacts to the environment. For example, linking the unique features of agricultural water transportation facilities with open space needs and finding synergistic opportunities of water exchange can create a more compatible interface between urban and agricultural&nbspland&nbspuse.